re:SOURCE
your online source for everything home + style!
Click on a category name to access all listings in that category.


• manufacturing

Vinylbilt Windows & Doors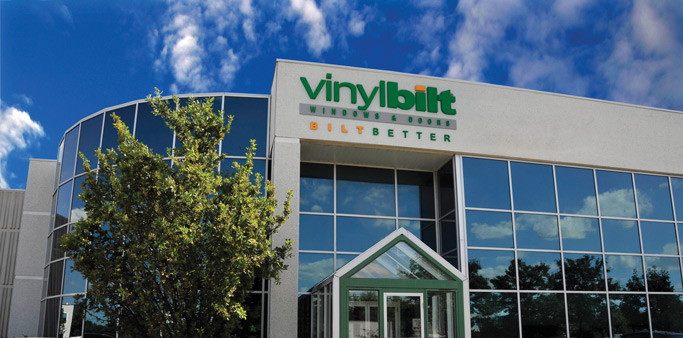 Vinylbilt Windows & Doors

905.669.1200
1.800.361.1753
3333 Langstaff Road
Concord, ON L4K 5A8
vinylbilt.com
Locate on map

Vinylbilt offers over 30 years of experience.

A Canadian owned and operated company with a legacy dating back to 1974, Vinylbilt has successfully grown into one of Canada's leading vinyl window manufacturers. Our dedication to always being on the leading edge of design innovation, manufacturing excellence and most importantly customer service, this has been the company focus throughout the years.

Find a Dealer
Vinylbilt products are available through Vinylbilt authorized dealers only.