re:SOURCE
your online source for everything home + style!
Krups Canada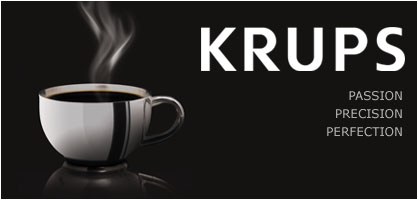 345 Passmore Ave.
Toronto, ON M1V 3N8
krups.ca
Locate on map

Precision, Perfection, Passion ...
beyond the everyday, beyond the norm, beyond reason. For Krups, seeking performance goes way beyond ordinariness: stringent design, extreme precision, choice of the best materials. Discover the Krups range of espresso makers, coffee machines, toasters, kettles, blenders, and much more than this.