re:SOURCE
your online source for everything home + style!
Click on a category name to access all listings in that category.

Decor ||

• MANY BUSINESS CLASSIFICATIONS TO CHOOSE FROM
• manufacturing
• retail
• home-based
• and more!

*Your Company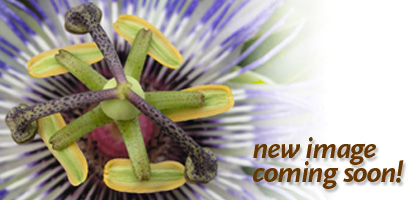 *Your Company

416.555.6789
1.800.555.6789
100 Any Street, Suite 123
your email address
Any City, NB M1X 1X1
yourwebsite.com
Locate on map



Unlimited text about your business may be quickly and easily formatted as you wish – bolds, italics , even live links. You can even have multiple paragraphs in your text!

Bullet points may assist in listing some key products or services.

your first item
your second item

Inputting your address will automatically generate a Google® map link (above) so customers can find you all year long! If you prefer not to have a map on your page, simply input general address information.

You can choose to activate special icons with your information about local Transit, Driving, Parking and Wheelchair Accessibility – everything to make it easy for customers to find you! If you prefer not to activate these icons, simply leave the fields blank. Its that easy!

Just a short five minute walk west of the St. Clair subway station.

Gardiner Expressway to Spadina exit south.

Free street parking is available out front. Paid parking lot is located just around the corner on Jones Ave.

Main floor only.