re:SOURCE
your online source for everything home + style!
Click on a category name to access all listings in that category.

Appliances || Dyson Canada || Electronics ||

• manufacturing

Dyson DC43 Animal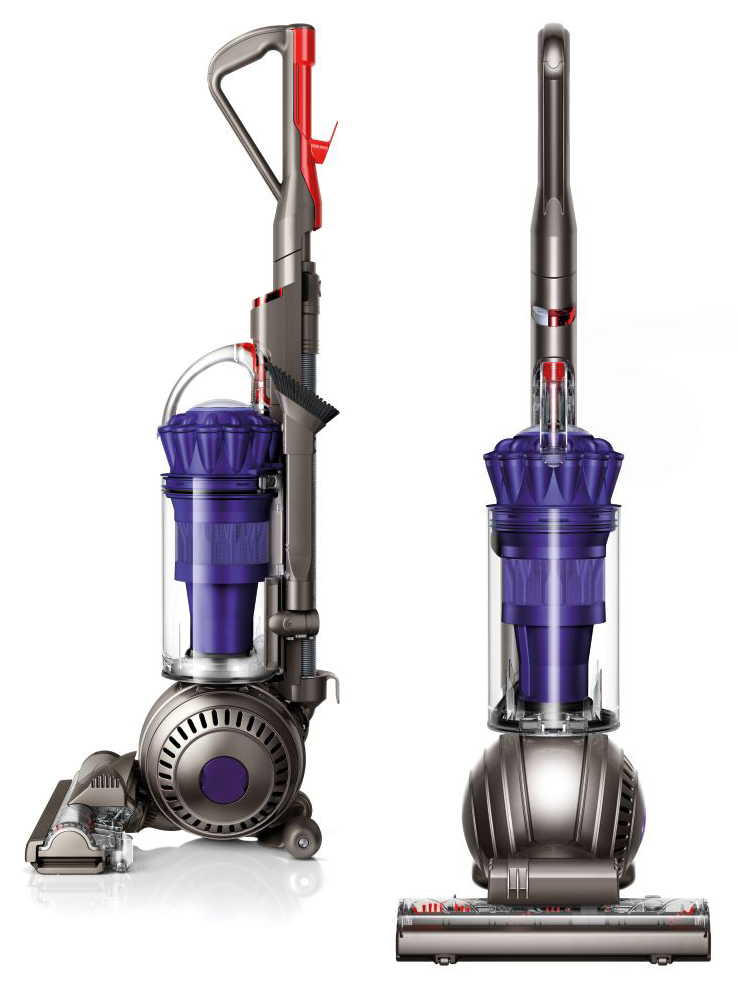 Dyson DC43 Animal

416.849.5821
1.877.397.6622
200 Adelaide Street West, Suite 100
service@dysoncanada.ca
Toronto, ON M5H 1W7
dyson.com
Locate on map



THE STRONGEST POWER AT THE CLEANER HEAD. TURNS ON A DIME.

DC43 Animal is engineered to remove pet hair and ground-in dirt. It has Dyson's latest Radial Root Cyclone™ technology, with remodeled airflows to maximize suction power. Ball™ technology provides smoother steering and easier access to awkward spaces.

The ball on DC43 Animal houses more of the core technology, giving greater stability and reducing clutter. The cleaner head self-adjusts across different floor types, and there's a Mini turbine head to remove pet hair from upholstery, stairs and the car. Also includes a Dyson groom tool, Stiff bristle brush and Articulating hard floor tool.

The strongest suction at the cleaner head Many upright vacuums use fixed settings. Their cleaner heads don't self-adjust to different floor types – which can create a gap between cleaner head and floor and waste suction power. DC43 Animal has an active base plate for optimal cleaner head contact on every floor type. It reduces air leaks and retains more suction power for outstanding performance on all floors.

Not just carpets, but your whole house.

Radial Root Cyclone™ technology Dyson's patented cyclone technology captures more dirt than any other cyclone. DC43 Animal has the latest Radial Root Cyclone™ technology, with remodeled airflows to maximize suction power, reduce turbulence and preserve air pressure. More microscopic particles are extracted by the inner cyclones – capturing fine dust and allergens removed from the home.

Turns on a dime DC43 Animal rides on a ball, which pivots on the spot so you can steer with a turn of the wrist. The ball also houses core technology, including the motor and ducting. There's less clutter, so it's easier to clean into awkward spaces, along edges and around furniture.