re:SOURCE
your online source for everything home + style!
Click on a category name to access all listings in that category.


• commercial retail
• designer showroom
• open to the public

Decorium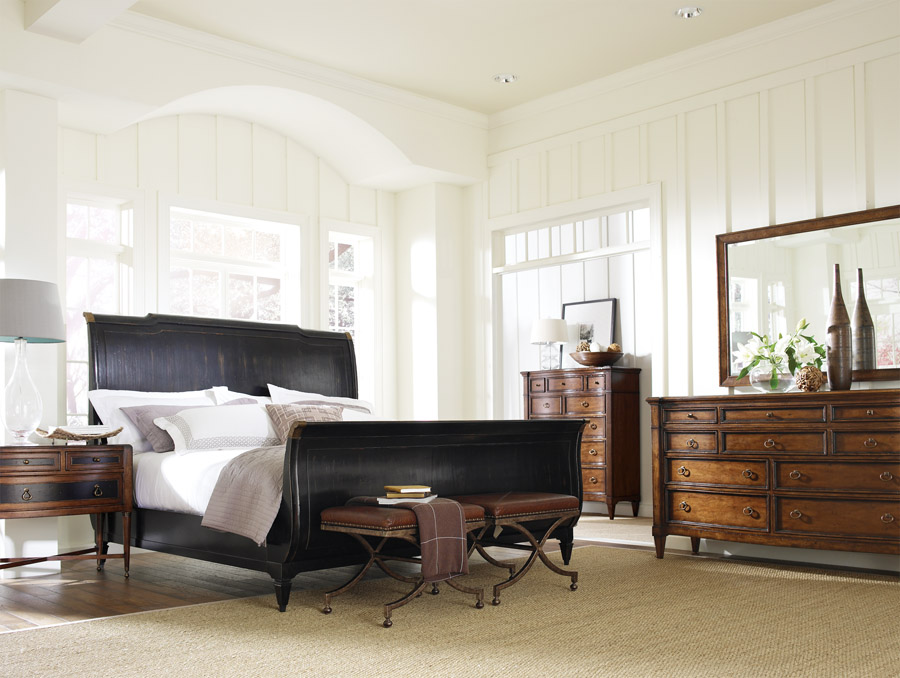 Decorium

416.736.6120
1.800.232.2267
363 Supertest Road
info@decorium.ca
Toronto, ON M3J 2M4
decorium.ca
Locate on map



Founded in 1986 Decorium began as a 2500 sq. ft trade showroom offering quality imported furniture and accessories to Canada's most prestigious interior designers. In 1992 Decorium opened to the public and today are one of the largest retail furniture showrooms in Canada with 100,000 sq. ft. of beautiful and unique home furnishings from around the world. A family-owned company for three generations, Decorium continues to provide consumers with the highest level of personalized service.

West off Dufferin St., between Finch Ave. W. and Steeles Ave. W.

Free parking