re:SOURCE
your online source for everything home + style!
Click on a category name to access all listings in that category.

Photography ||

• by appointment only

Tobi Asmoucha Photography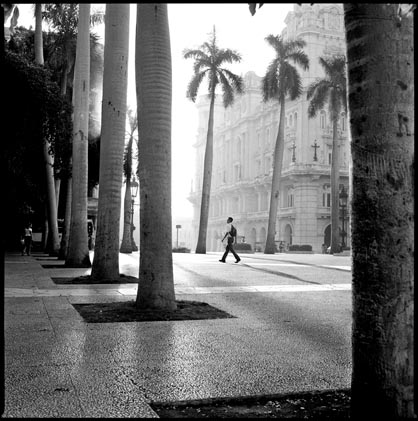 | | |
| --- | --- |
| Tobi Asmoucha Photography | 416.421.5656 |
214 Queensdale Avenue
tobi@tobiphoto.com
Toronto, ON M4C 2B2
www.tobiphoto.com
Locate on map



Tobi Asmoucha photographs people within their communities with dignity and sensitivity. While working with either corporate clients in health care, or editorial clients documenting a story, she is able to get to the emotional essence of the people within their environment.

Tobi Asmoucha's documentary photography has been exhibited through Canada. Many of her images combine a sense of identity by showing the individual magic moments that happen within a larger context in time. Communities are shown through everyday ritual within their architectural settings. Viewing of work by is by appointment.

Coxwell Subway

yes