re:SOURCE
your online source for everything home + style!
Click on a category name to access all listings in that category.

2006 Event Participants || Designers Walk || Floorcoverings || Decor ||

• designer showroom
• open to the public

Rug as Art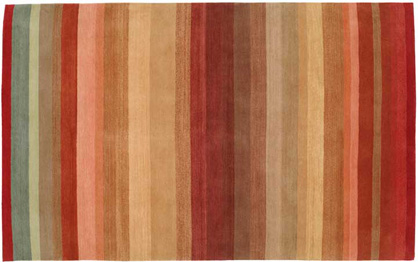 326 Davenport Road, Suite 103
rugasart@bellnet.ca
Toronto, ON
Locate on map



For unmatched elegance and allure, choose from the extensive collection of richly coloured, finely textured antique and contemporary rugs. Or add comfort, warmth and style to your home when you select wall-to-wall carpet – available in refined and original designs, broadloom is making a comeback! For a sleek, luxurious and sophisticated finish, choose premium quality pre-finished hardwood flooring – its warm, natural beauty will complement any décor. Visit and be inspired.

Short walk from St. George subway station or, Avenue Rd. bus stops at the foot of Pears Ave., which is located one block north of Davenport Road.

.

.