re:SOURCE
your online source for everything home + style!
Click on a category name to access all listings in that category.


• by appointment only
• open to the public

TruGreen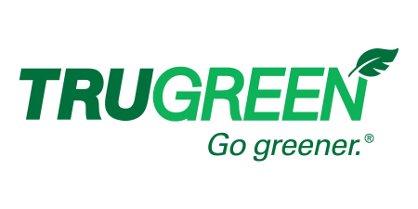 TruGreen

800-TRUGREEN
1.855.864.3491
2385 Matheson Blvd E
Mississauga, ON L4W 5B3
trugreen.ca
Locate on map



TruGreen is one of the world's largest lawn care companies, serving more than 2.5 million residential and commercial customers across the United States and Canada with lawn, tree and shrub care. Your lawn and landscape need ongoing attention to stay healthy. That's why TruGreen provides science-based solutions tailored to meet your specific needs. When combined with proper mowing and watering techniques, these services can maximize your lawn's potential. As the leader in the professional lawn care industry, TruGreen is uniquely equipped to help you achieve a lawn you'll love.

Our lawn plans include:

Our Healthy Lawn Analysis
Broadleaf weed control utilizing our Weed Intervention™ Service
Fertilizer applications at key intervals
Surface insect recovery treatment
Year-round tailored care
The TruGreen Healthy Lawn Guarantee

Call toll-free (855) 864-3491 or visit TruGreen.ca to learn more about the benefits you can expect from an expert lawn care service like TruGreen.