re:SOURCE
your online source for everything home + style!
Category: Graphic Design

• by appointment only
• consultancy
• open to the public

Jeffrey Stolberg Design Inc.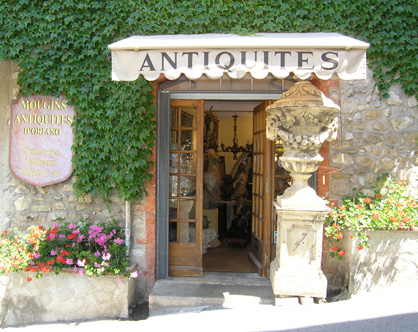 Jeffrey Stolberg Design Inc.

416.480.1584
1.877.212.6491
Conveniently located in midtown Toronto
js@studiotouronline.com
By appointment, ---
www.storminthebastille.com
Locate on map



Jeffrey Stolberg Design Inc. is a multi-disciplinary design consultancy providing quality creative consulting for over two decades.

Disciplines include:

You'll find everything you need at the home and showroom of this multi-faceted designer and photographer – a small city apartment packed with big style ideas! Stolberg's work has been recognized internationally, offering Interior Decor Services and the Paris Days photo series.

Introducing a NEW photo series from Provence by Jeffrey Stolberg. Take advantage of special Home + Style Studio Tour prices and receive a complimentary gift-with-purchase!

Heath St. exit of the St. Clair West station, two minute walk east toward Spadina.

Street parking available out front.

No paid parking lots nearby.

.