Join our 18th Anniversary celebration event and get ready to shop great deals in support of this worthy cause!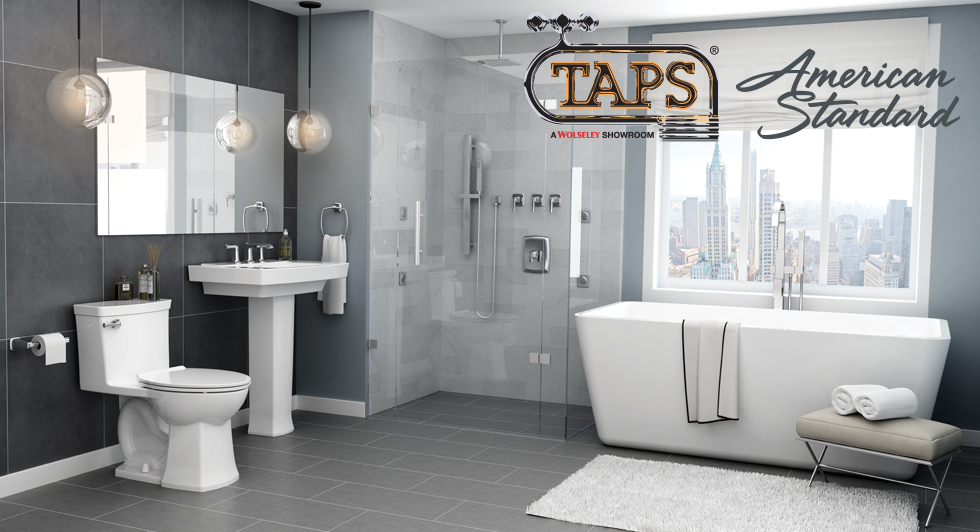 IMAGINE THE POSSIBILITIES FOR YOUR HOME!
Traditional, contemporary or eclectic – whatever your design sense, visit our Dream Bathroom Suite by TAPS featuring American Standard and be inspired by the latest in luxury, comfort and technology. Get free answers to all your design questions from industry professionals and shop all weekend long. You might even walk away with our Dream Bathroom Suite for your home!